Elinor Teele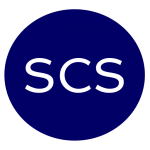 Experience + Imagination = Results.
I am a seasoned freelance copywriter for all manner of projects – short & long, web & digital. Whatever your challenge, I will go the extra mile to help you achieve your marketing goals.
If you're in the mood for more, you can also explore my fiction – I write films, plays & middle grade children's books – and view my photography work.
Freelance Copywriting Credentials
Looking for quality markers? Check out my: