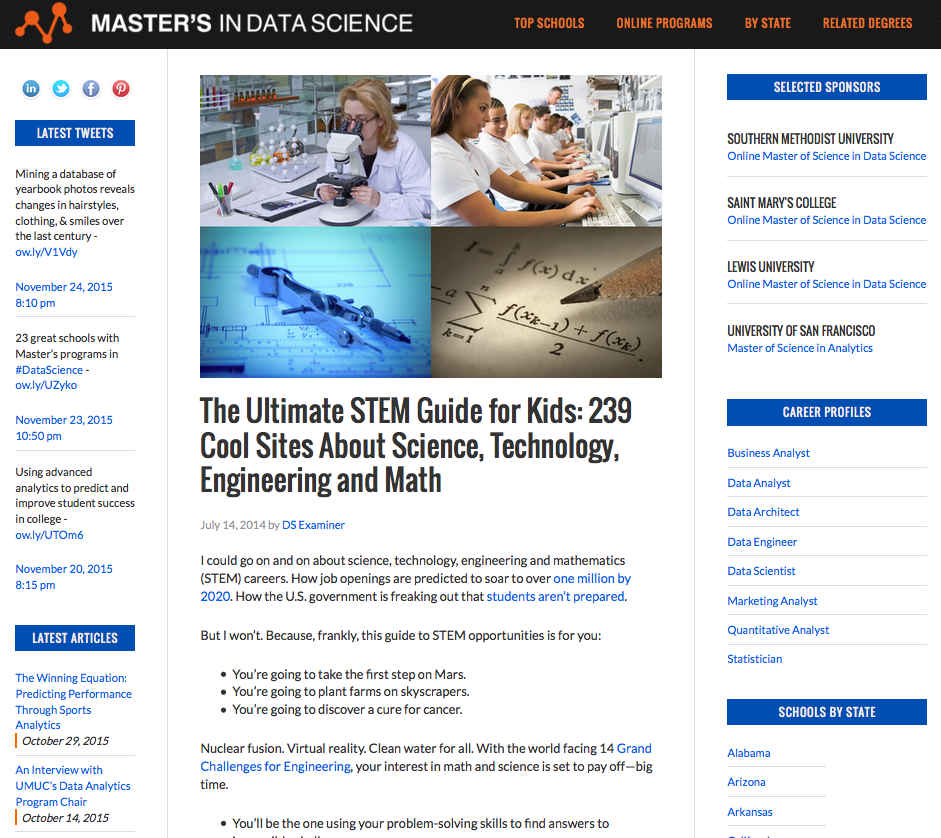 Looking for a freelance blog writer who understands that 80% of all blog traffic comes from a first time visitor?
Searching for a blog copywriter who knows how to write SEO blogs for both readers and search engines?
I can help.
When you work with me, I'll make your blog the hub of your online content, so you can spread your work through the spokes of your social media channels. I'll help you develop strategies that will save you time and reduce your marketing budget. I'll even provide ideas on recycling content from your email and on-site marketing initiatives.
Plus, of course:
Keyword-friendly blog posts that target search behaviors
Blog writing strategies focused on creating easy content from the stories of your staff and customers
Blog copywriting that showcases your expertise and establishes your brand
Clear CTAs (calls-to-action)